MACHINE PROCESSING

• Production of mechanical parts from all kinds of materials at the request of the client
• Production of entire assemblies and subassemblies for different industries,
• Creating tools with complete installation,
• Possibility of marking traceability (code pieces) on pieces made for easier standardization and monitoring
of logistics, and information systems.

SCRAPING

• "POTISJE ADA"Scraping is done by "Potisje ADA" workability X=20000 mm, Ø700mm.

MILING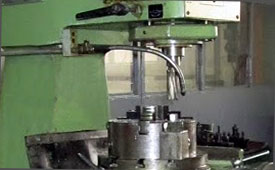 • Processing is carried out on an universal milling machine.

CNC-MILING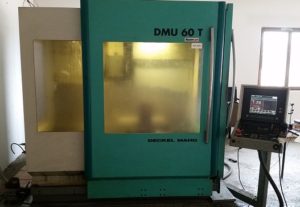 • Milling is done on CNC machine DMG DMU-60 working dimension X = 600 mm, Y = 525 mm and Z = 500 mm
Nominal maximum numbers of 6300 ◦ / min.

CUTTING MATERIALS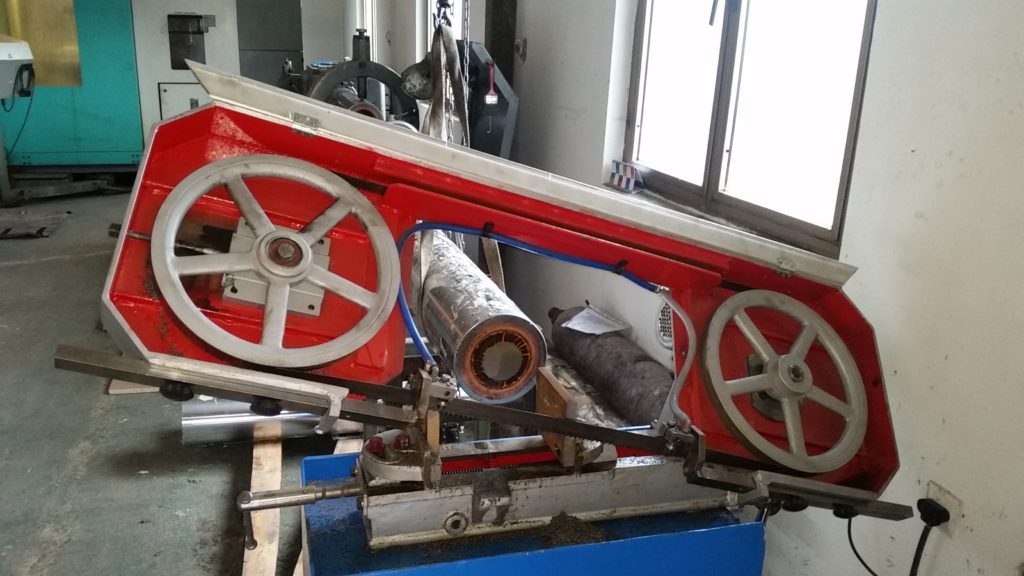 Preparation of material
WELDING

• TIG welding method with wolfram electrode which forms the arc to melt the metal. Wolfram electrode is
tapering pointed tips for applications where it is necessary to precise welding and low current welding.
• MIG-method By means of welding wire and gas that is fed through the welding gun.

PARTS CONTROL

• Control of all manufactured parts in an appropriate manner with various measuring instruments. So that
each part before leaving the production towards the client is controlled and has its own serial number.